$45 off any inspection from February to April
Presenting You With the Facts
Trust is important for us to establish in nearly every aspect of our lives, and the effort to buy a home is no exception. Not only do you need to trust yourself to make the right decision, but you also need to know the true condition that a home is in. At Certified Inspection Services, we offer a professional home inspection that protects our clients by revealing the distinctive features and overall condition of a home. We provide factual and unbiased information about a property to give you the knowledge you need to become a successful homeowner.
Larry Artan—Certified Master Inspector (CMI)®
Larry Artan is the owner and lead inspector of Certified Inspection Services. Larry has trained extensively as a home inspector, holding multiple certifications as proof of his industrious work ethic and his commitment to doing the job right. With over 5,000 successful inspections completed to date, Larry's message to every client is clear—when you schedule a home inspection with Certified Inspection Services, you'll have the means to go on and enjoy a secure investment that you and your family can be proud of.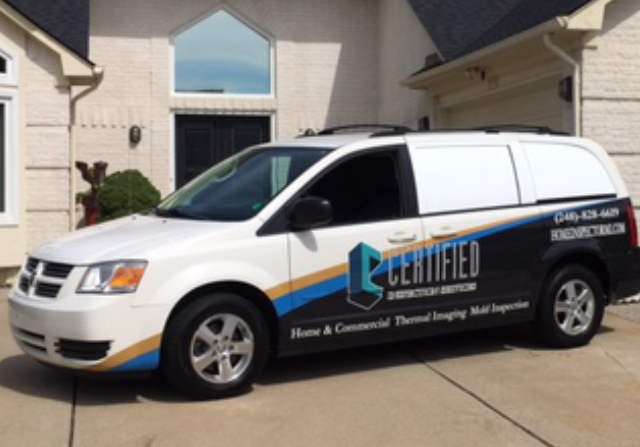 Certified Inspections in the Metro Detroit
We're proud to offer complete home inspection services to Detroit and the surrounding areas.

Please contact us to ask about our discount for active and veteran members of the United States military.

Certified Inspection Services is always eager to help make the dream of homeownership a reality. 
When we inspect a home, you can trust us to fully utilize our abilities to help you attain peace of mind and a solid understanding of your prospective investment. Contact us today to request an appointment.
Professional Certifications