Time and Dedication
Certified Inspection Services is able to provide a superior home inspection as a product of our rigorous training, experience, and specialized background in the construction industry. We've put in the time and effort to ensure that our services will effectively educate our clients about a home's condition—walking you through each and every detail so that you're able to make an informed and confident decision about a purchase.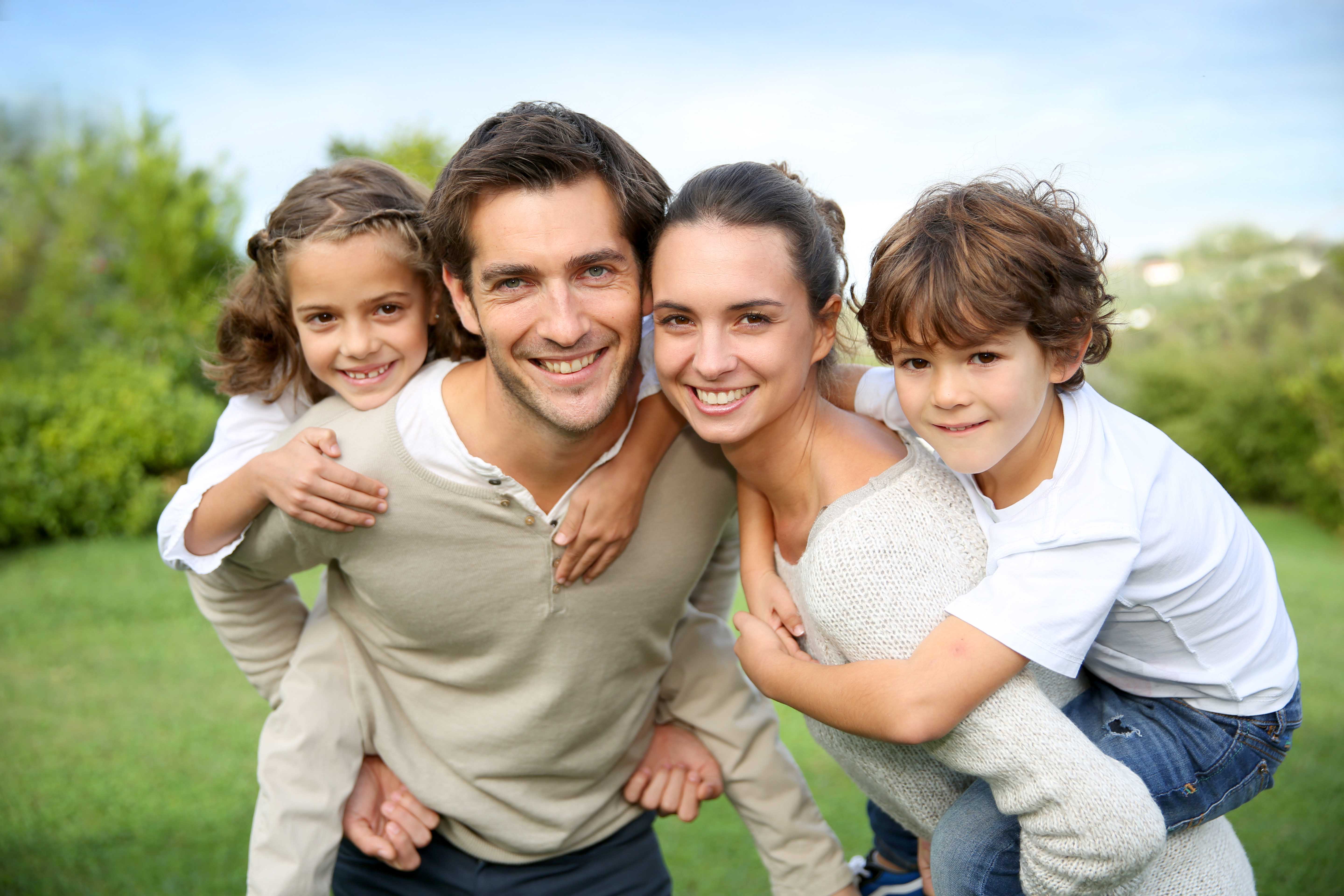 Outstanding Customer Service
A good home inspector is always ready and willing to work with their clients. That's why we offer flexible scheduling every day of the week, including weekends and evenings. When you need an inspection done quickly, go ahead and give us a call—our 24-hour scheduling system makes it possible for us to try to fit your appointment in as soon as possible.
We suggest to every client to try to attend their inspection, giving you a chance to observe the process and look closely at any issues that are discovered
Communication is always key—feel free to call us at any time with questions that you may have, or if you'd rather us provide a follow-up phone call to discuss the home in detail, we'll be more than happy to fulfill your request
To ensure that every item of your report is clearly understood, we take the time to carefully go over anything and everything that you'd like to discuss with us

At Certified Inspection Services, home inspections are what we do—and we do them right. Contact us today to request an appointment.
Professional Certifications