Services
Certified Inspection Services offers comprehensive home inspection services to Detroit, Michigan and the surrounding areas, adhering to ASHI's strict Standards of Practice. Our non-invasive inspections are designed to protect every client by cultivating a factual understanding of a property's structure, systems, and overall condition.

General Home Inspection
Our residential property inspection involves a detailed evaluation of a home's visible and readily accessible components. A thermal imaging scan will be included at no extra cost whenever necessary to diagnose areas of heat disparity or moisture intrusion. If a component is discovered to contain unwanted moisture, a moisture meter will also be used to quantify the extent of the problem.
We inspect the following components:
Roofing System (including gutters & downspouts)

Structural Components

Foundation & Crawl Space

Basement

Driveways & Walkways

Deck, Porch, & Balcony

Fireplace & Chimney

Exterior (doors, windows, cladding, fascias, soffits)

Interior (doors, windows, floors, walls, ceilings, stairs)

Attic, Ventilation, & Insulation

Electrical System

Plumbing System

Heating & Cooling Systems

Attached Garage

Built-in Appliances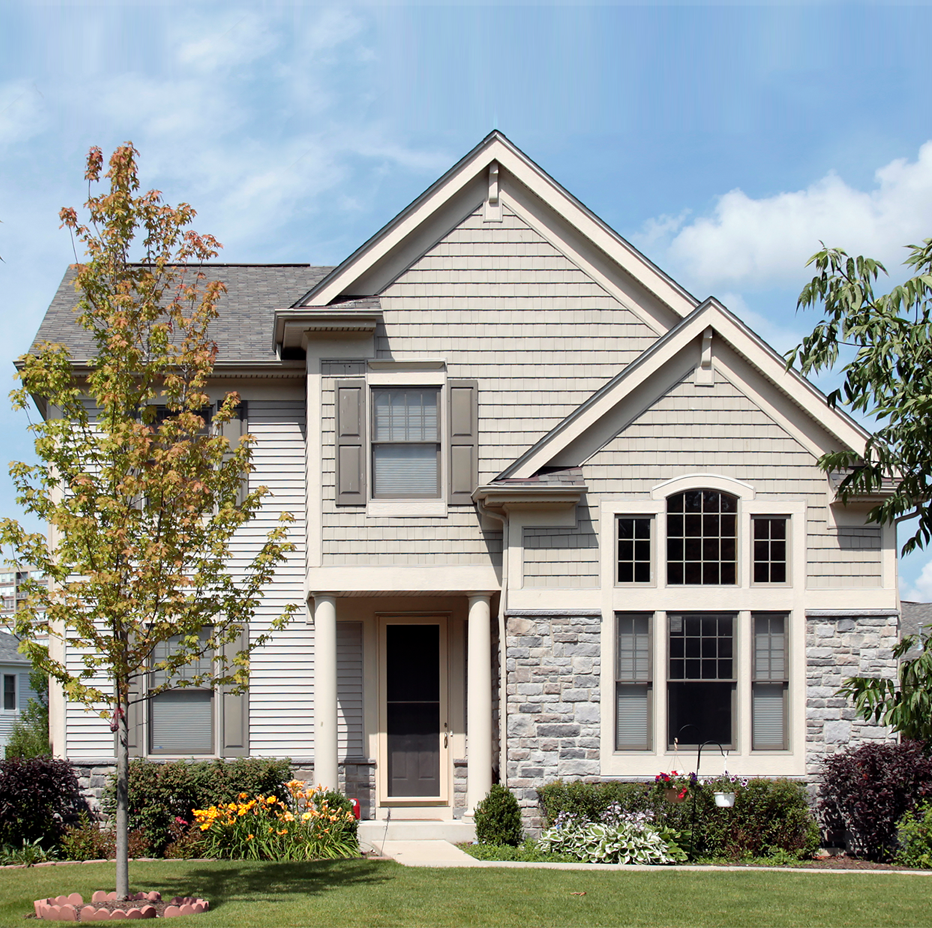 We also offer the following services:
Pre-Listing Inspection
Before listing a home, we highly recommend scheduling this inspection. We'll arrive at the home to conduct a full evaluation of the readily accessible components, determining if there are any existing issues that you need to be aware of. You'll then be able to schedule necessary repairs or inform prospective buyers before they make arrangements for their own inspection of the property.
Re-Inspections
Re-Inspections can help you have peace of mind with a prospective investment by ensuring that no additional issues are present with a component that we found to be defective in our General Home Inspection. We'll assess the repaired or replaced component for any safety concerns or defective materials so that you can take further action if necessary.
Radon Testing
Radon gas forms from naturally occurring decomposition processes deep underground. When the gas rises up through the surface, it can enter into the structure of a home—potentially endangering the health of residents. We use specialized detection instruments to determine if radon is present inside a home, walking you through the steps that need to be taken if concentrations of the gas are discovered.
New Construction Inspection
Before the builder of your new home takes you on the final walkthrough, it's a good idea to hire a third-party home inspector to perform their own evaluation of the property. We'll look over the finished structures and installed mechanical systems for any issues that need to be addressed by the builder before the home can be considered ready for occupancy.
Wind Mitigation Inspection
When the winds pick up, you want to be sure that your home is built to withstand the abuse. We'll evaluate the property to see what measures have been taken to prevent wind damage, recommending any additions that should be considered in order for the home to be adequately protected.
Water Testing
We're able to take samples of a home's water supply, both from the well and from the tap to send off for laboratory testing. This will give you peace of mind knowing that a property's drinking water is safe and free from heavy metals or other contaminants. If foreign matter is found in the water, you'll be able to request for action to be taken before committing to an investment.
4 Point Inspection
This inspection is a careful assessment of four primary areas of a home: the roof, HVAC systems, electrical system, and plumbing system. Insurance agencies may require this evaluation to show that there are no major defects before they'll issue a policy.
Mold Inspection
Moisture intrusion within a home's structure can very quickly result in the proliferation of mold. We'll assess the readily accessible components of a property for any signs of mold or moisture so that you can take the next step toward protecting your current or prospective investment.
Commercial Property Inspection
We offer thorough inspections of a commercial property's structure and installed mechanical systems. This will provide you with important information about a building's safety, material condition, and whether or not the primary systems are fully operational.

At Certified Inspection Services, we hold ourselves to the highest standards—offering professional home inspection services that are punctual, thorough, and honest. Contact us today to request an appointment.
Professional Certifications